Sylvianne Youngblood, O.D.
Sylvianne Youngblood, O.D. received her Doctor of Optometry from she University of Houston in 2019 and earned her Bachelor of Business Administration in Business Management from Southern Methodist University in 2014.
Dr. Youngblood specializes in vision therapy. Her personal experience with vision impairment issues led her to become an optometrist as she believes it is important to have your vision work for you instead of against you. Through vision and education, Dr. Youngblood works to enhance the quality of life for her patients. Dr. Youngblood believes her mission in life is to provide comprehensive vision treatment to children and adults.
Dr. Youngblood is passionate about helping her patients and making sure they know how much she truly cares about their visual health. Moreover, Dr. Youngblood loves helping her patients develop their visual and eye-teaming abilities to achieve success in their academic, professional, and personal ventures.
In Dr. Youngblood's free time, she loves attending concerts, traveling with her husband, and spoiling their dog Chi Chi.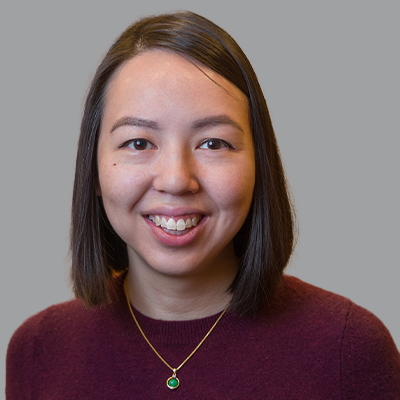 Family Friendly
Accepting New Patients
In Person Appointments
Speaks English
Speaks Vietnamese
---
Book now with
Sylvianne Youngblood, O.D.